Experience 5-Star Hotel Spa At Home
Surfing Massage Experience
Powerful hydromassage, relaxing and invigorating
shop now
Low Step-in, Safe and Comfortable
non-slip treatment and handle, with seat
shop now
Extra Deep, Full Body Soak
Ergonomic, bathing is more comfortable and fun
shop now
Why Choose Us
Discover What People Say About Us
Avery Williams
Verified buyer
Very highly recommended great high quality product and great service great for any bathroom upgrade
Lisa Heck
Verified buyer
This tub is so relaxing. Sleek smooth and beautiful. It is a very modern tub with light jets that really give you the spa experience. The water is a beautiful blue color and looks so fancy. The detachable shower head is an awesome feature and allows you to clean the tub and wash your hair after a bubble bath. Love this tub. Worth the money and high value!
Jeannette
Verified buyer
When i was ready to install this product, i had questions for which the techies at Empava were extremely helpful - thank you. All installed and working quite well. It compliments my bathroom and i am very happy with this purchase.
Pam Patenaude
Verified buyer
Excellent value purchase.
No product in this price range compres. Highly recommended. Love the air/water jet combo plus mood enhancing lights.
Tom Fidura
Verified buyer
Great tub! My wife loves it for her back pain. It looks perfect in our remodeled master bathroom. Highly recommended.
Ginie Ruiz
Verified buyer
I like this bathtub. not only does it look good and work wonderfully, the sellers were great! they worked with me for the shipping date and appointment, and answered all my questions quickly and correctly. i would highly suggest this product, and the company selling it.
Rab Indra
Verified buyer
I love this tub! The style and size were exactly what I was looking for, for our small bathroom.
Andy Pacheco
Verified buyer
Wow it's amazing product, this is the bathtub that will make you feel want to take a bath all the time. Also the jet massage system is so good.
I was having an issue to install the tub, but the company is very supportive and give me all the step by step. I'm not the expert but they make me install like an expert. Thank you guys!
I'm looking forward to purchase more of their product!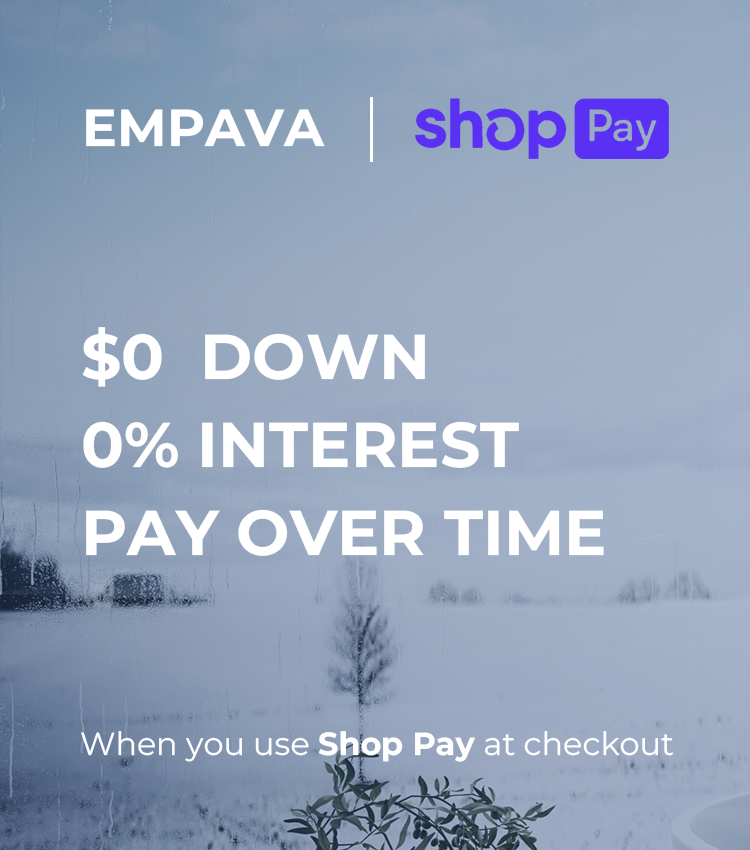 Free shipping
Delivery in 10-14 days
Support 24/7
Open 24 hours / 7 days
Guarantee
Return in 30 days